Welcome to HyperTurnaround!
We help companies transition rapidly from crisis to sustainable success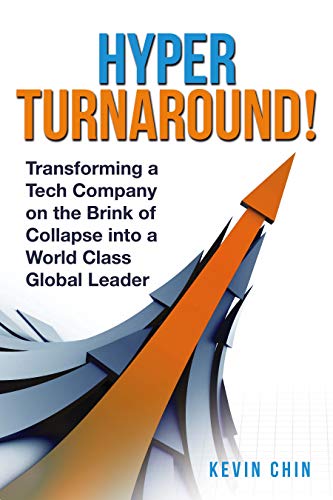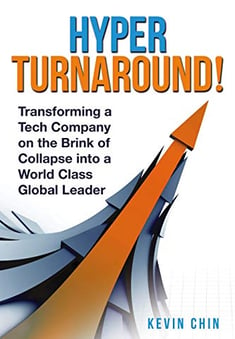 Our approach is based on the methodology outlined in the Amazon best selling book HyperTurnaround!
The book chronicles the real life turnaround of an artificial intelligence (AI) enterprise software company called RuleBurst that had 6 weeks of cash to survive.
Through turning defence into offence, the business was rapidly transformed from near death into global hypergrowth, culminating in a takeover by Oracle corporation. All this happened within 4 years, underscoring the power of the HyperTurnaround methodology.
"Thanks to the HyperTurnaround's method, we turned around our business in record time despite COVID, achieving transformation we thought was impossible."
Finance Director of renewable energy company
"HyperTurnaround's diagnostic tools helped us identify critical challenges and create an actionable roadmap which rapidly led to growth and success."
Managing Director of leading media company